MASS Moonwalk

Inflatable Rental Gallery

Moonwalk Rentals  *  Obstacle Course Rentals  *  Inflatable Waterslide Rentals

Inflatable King of the Hill Game  *  Moonwalk/Slide Combo Rentals  *  Party Games

Moonwalk Bounce House Rentals & Party Games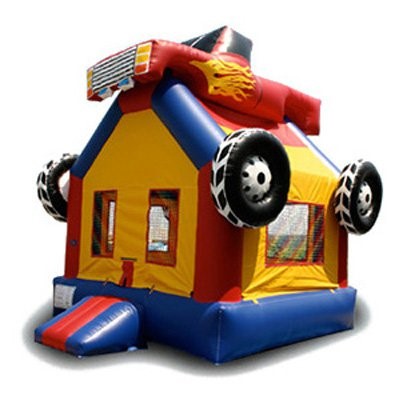 Monster Truck Moonwalk Rental

$175

This Bounce House is a Sure Fire Hit With Kids and Adults at Your Party!

Lowest Prices For 15 x 15 Bounce House Rentals in Worcester County & Middlesex County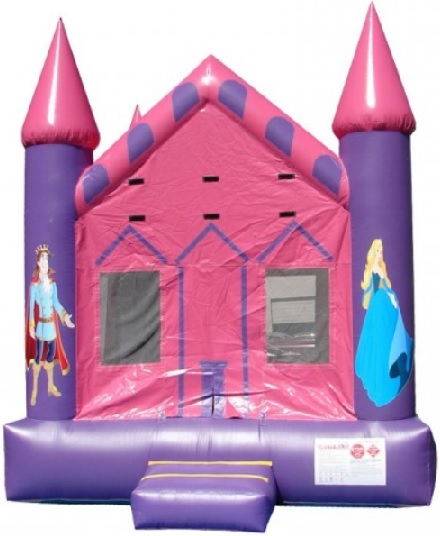 Princess Castle Bounce Houses Are One of the Most Popular Kids Birthday Party Rentals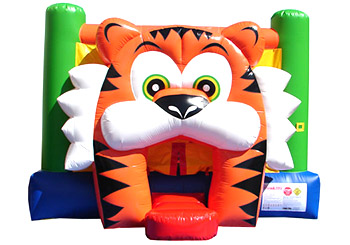 Nuthin' But Fun Provides The Finest Kids Birthday Party Rentals in Massachusetts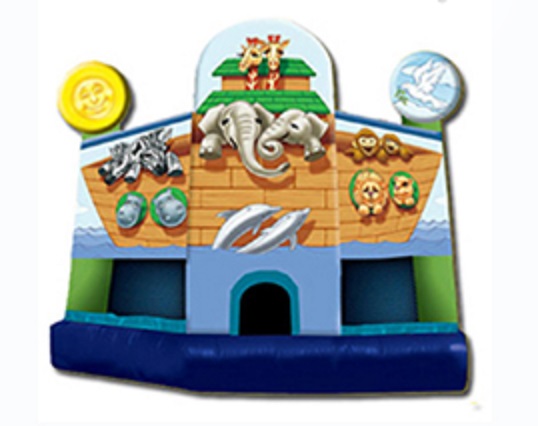 Moonwalk/Slide Combos: Wet $329 Dry $279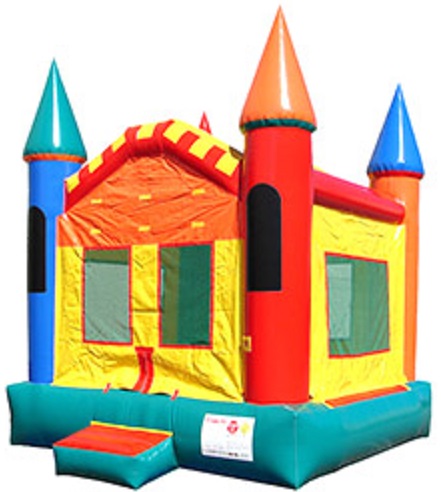 Nuthin' But Fun Provides The Cheapest, Most Affordable Moonwalk Rentals in Massachusetts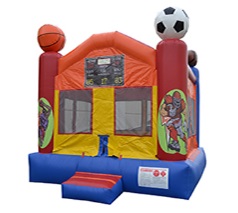 Bounce House & Waterslide Combo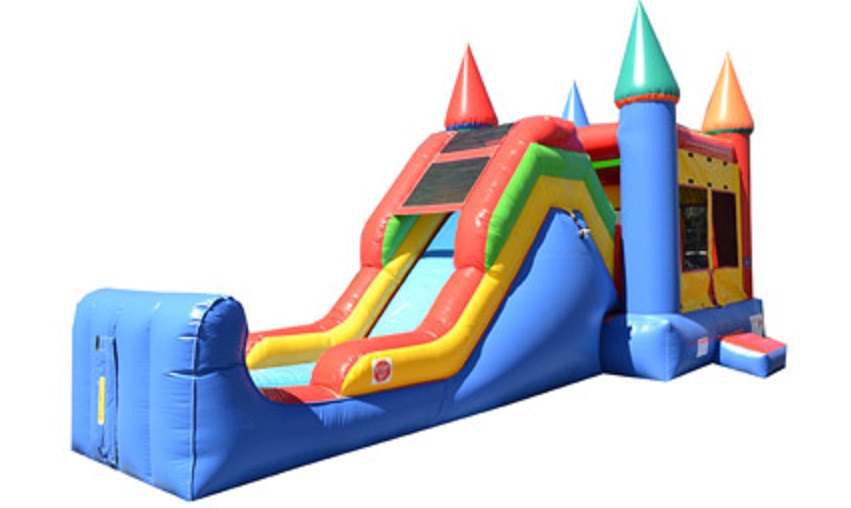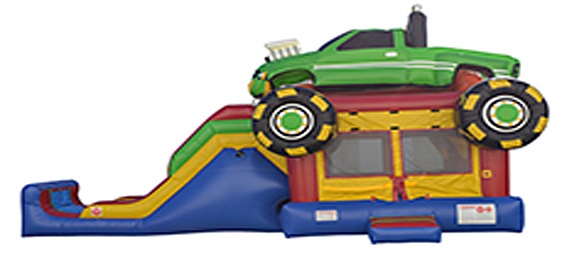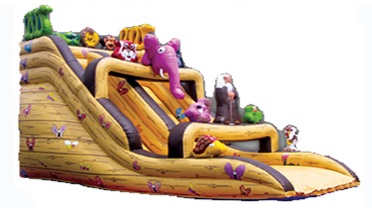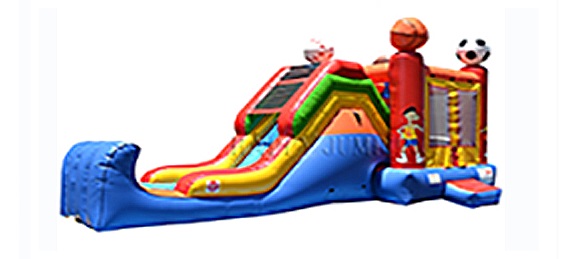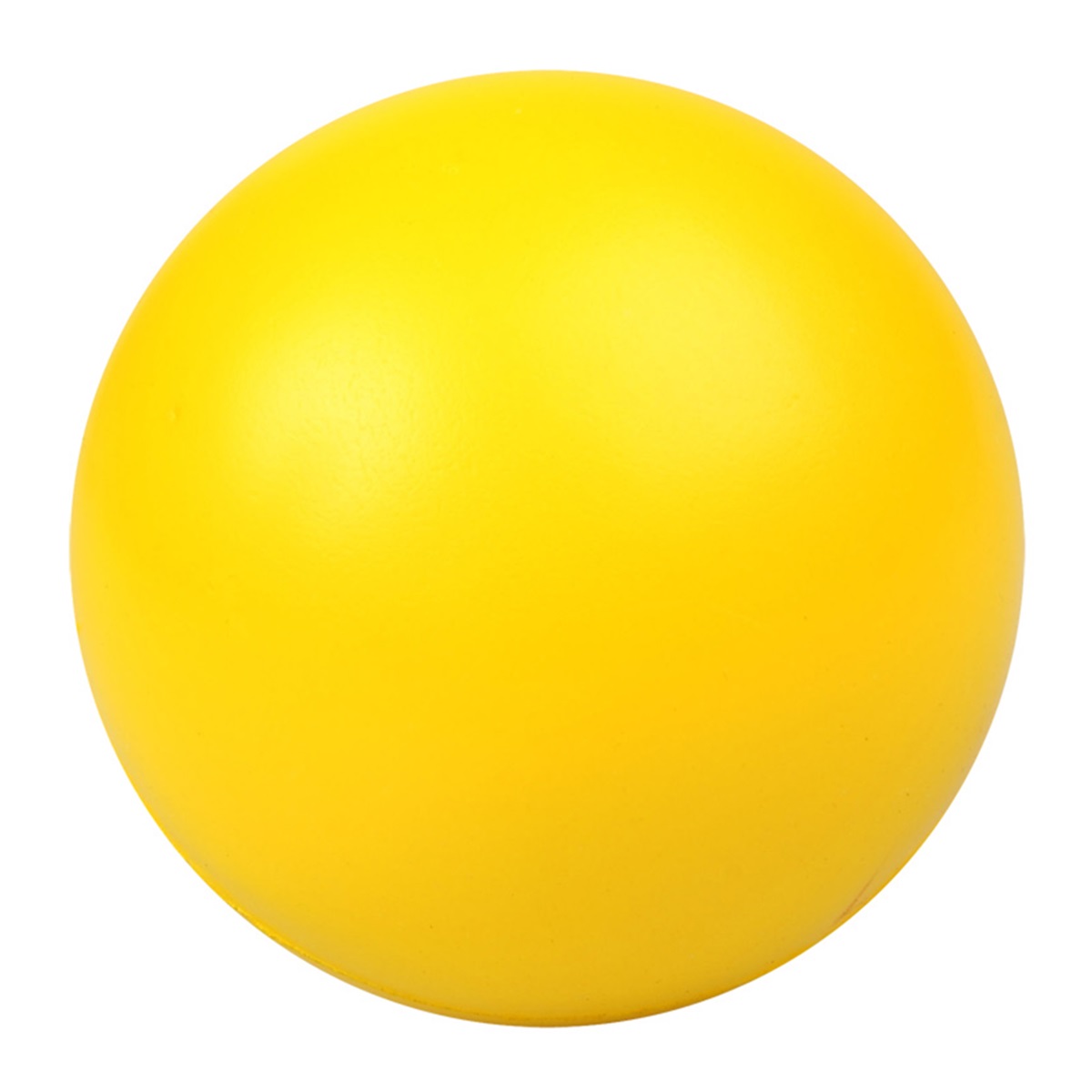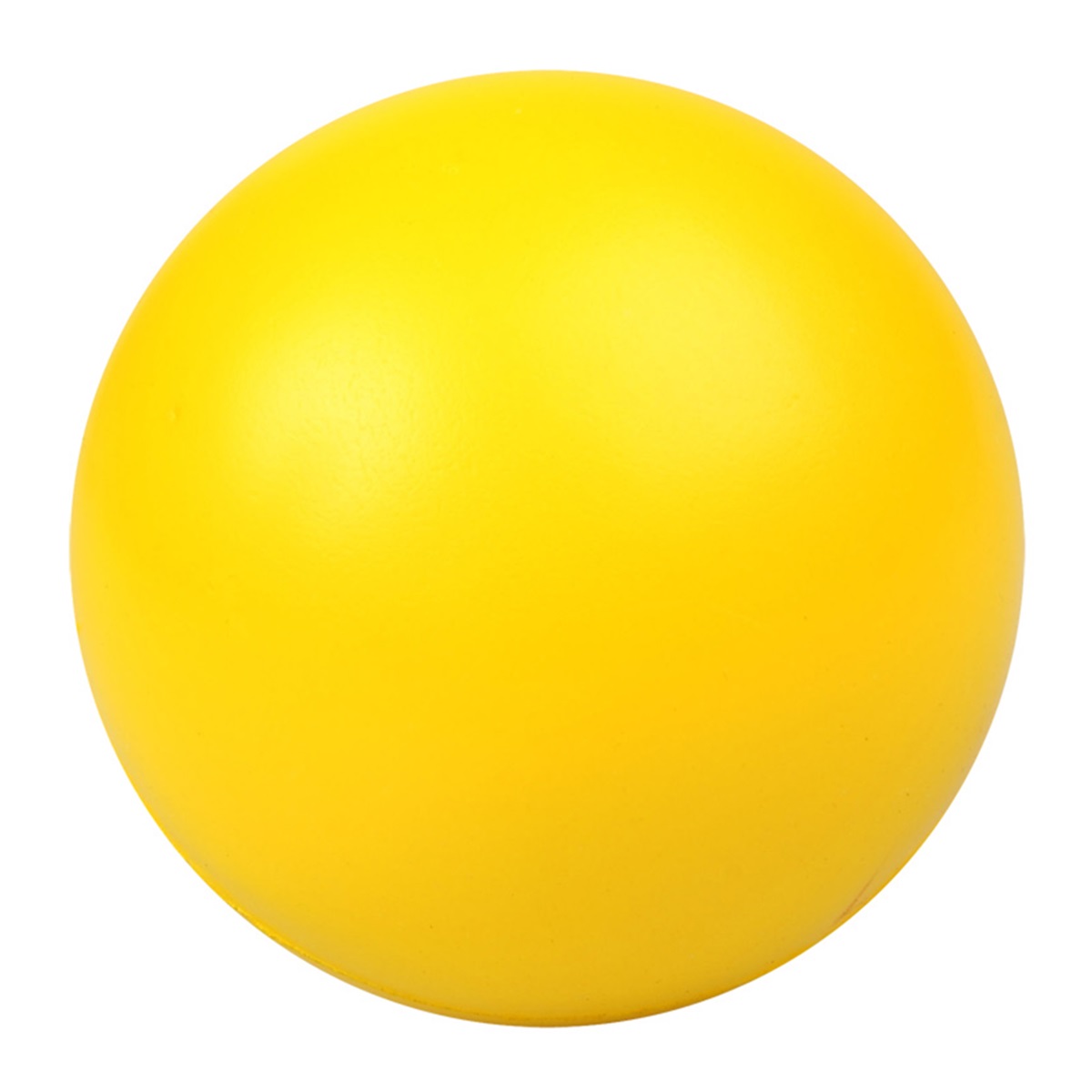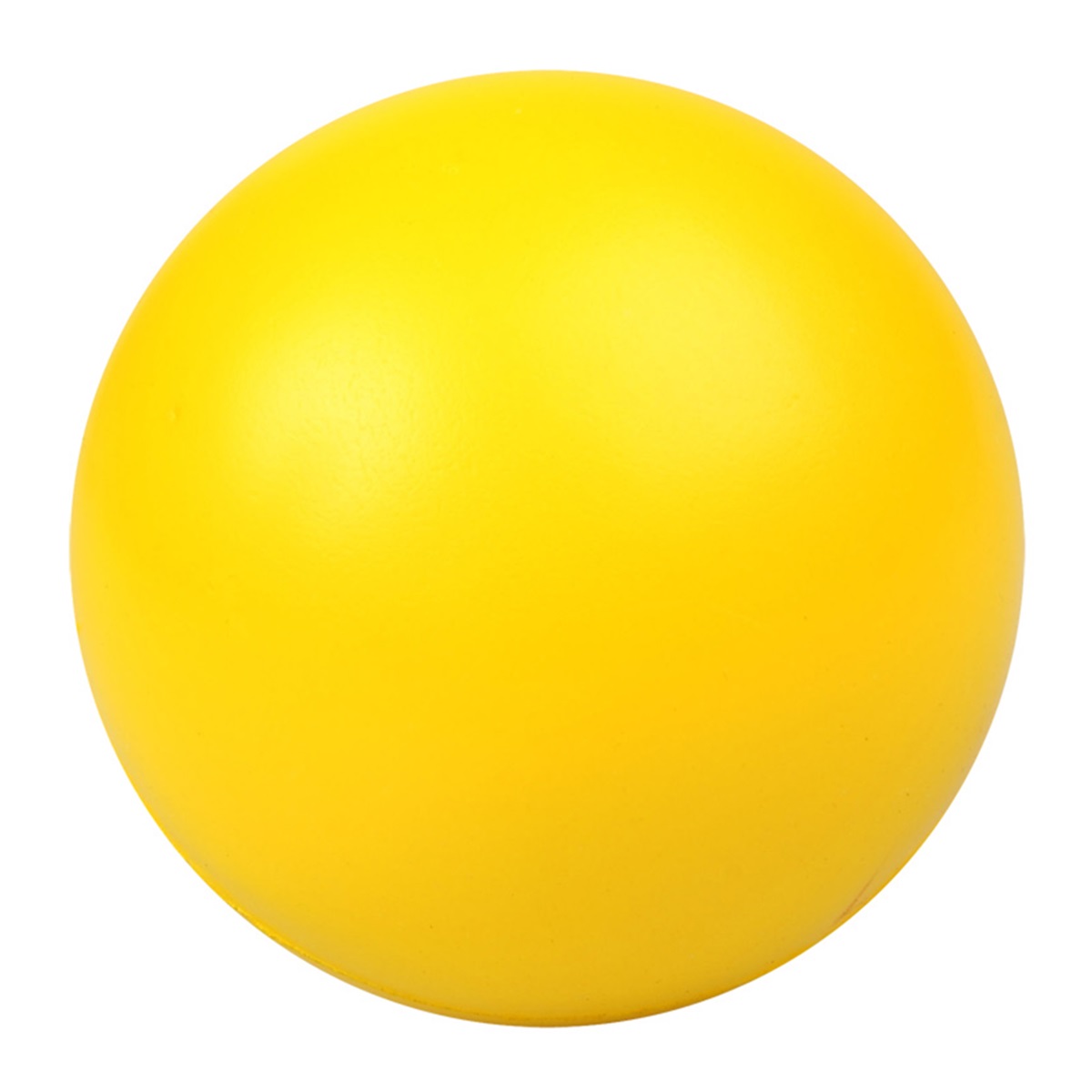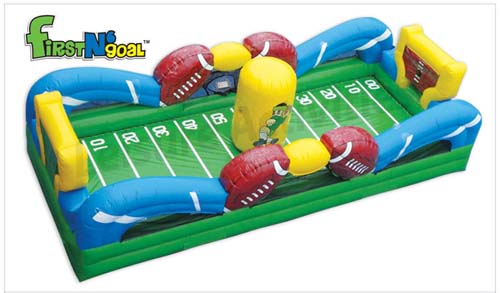 1st 'N Goal

Bungee Challenge

Two Player Each Grab a Football and are Harnessed and Attached To a Bungee Cord Back-To-Back in this Football Style Tug-of-War. Both Players Start at the 50 Yard Line and Run in Opposite Directions Trying To Make It To The End Zone First. Strength, Stamina and Balance Are Your Allies As You Try Not To Get Pulled Back By Your Opponent!

31 Feet Long * 13 Feet Wide * 8 Feet Tall

$399

Best Party Rentals in Massachusetts Just For You!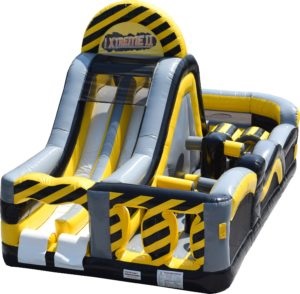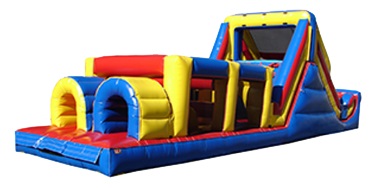 Inflatable Obstacle Course

29' x 16'

40 Foot Long Inflatable Obstacle Course

Popular Obstacle Course Race. Jump Over, Duck Under, Climb and Muscle Your Way Through This Epic Party Rental Everyone Will Be Talking About For a Long Time!

Best Inflatable Obstacle Courses in Massachusetts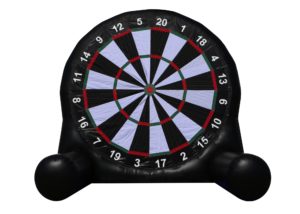 Giant Inflatable Dartboard

Shoot Darts, Arrows and/or Tennis Balls At This Enormous Dartboard!!!

21' x 21'

Enormous Kids Birthday Party Rentals Will Dazzle!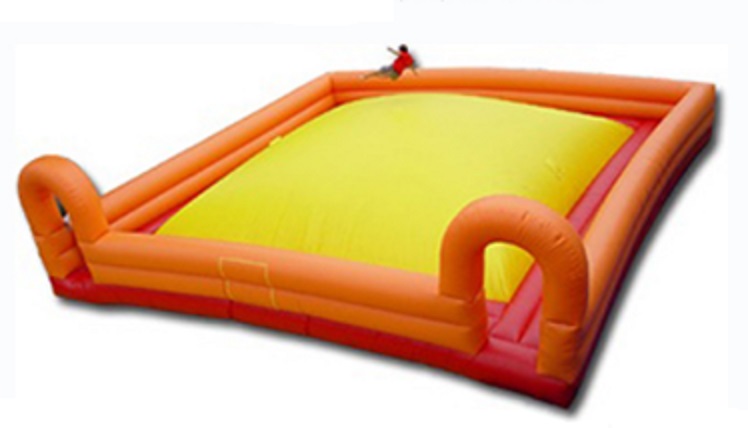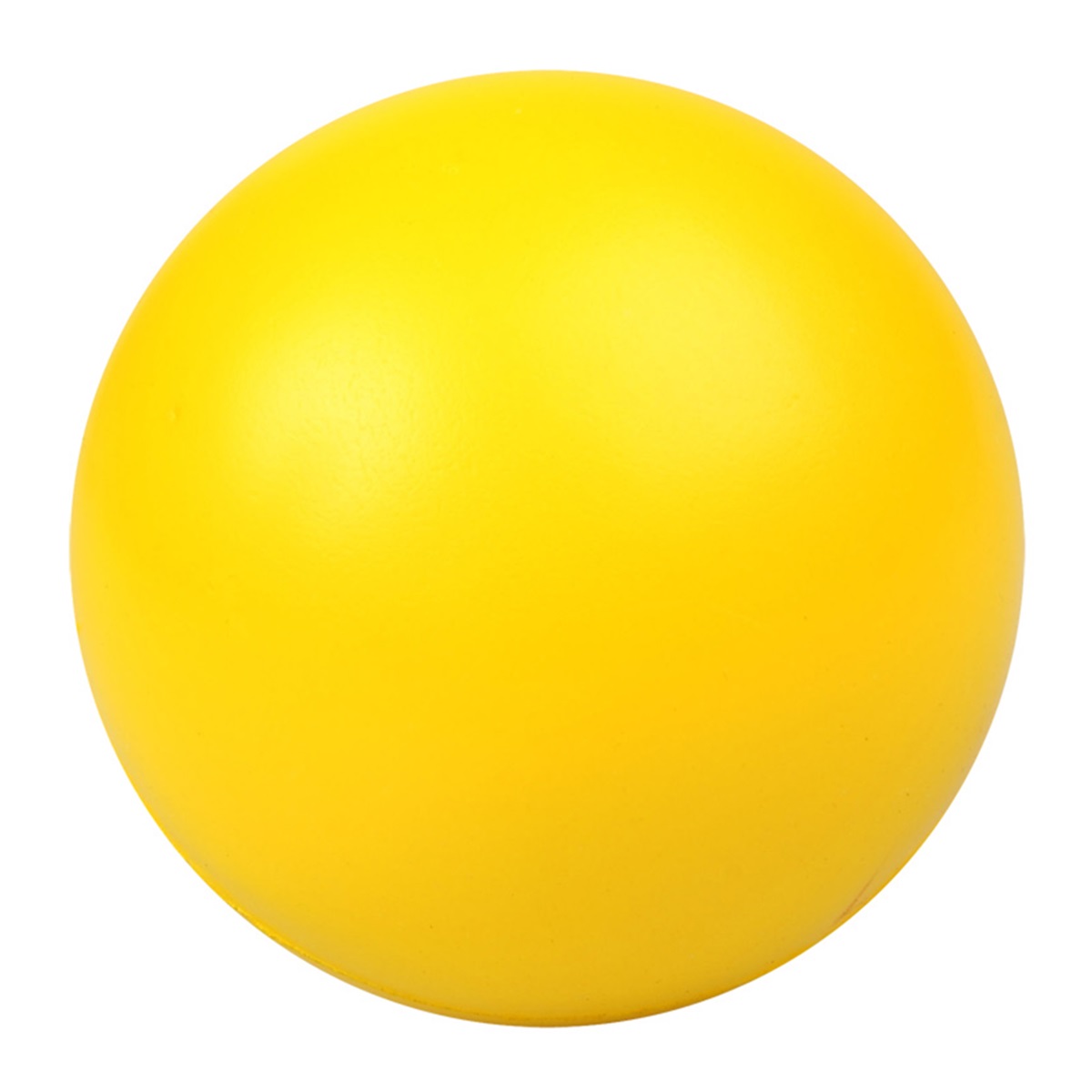 King of The Hill

35' x 35'

Princess Castle Bounce House Rental

$175

For The Princess in Your Life! 15' x 15' For Big Fun at Your Child's Party!

Inflatable Tiger Jumper Rental

$175

This Cute Tiger Bounce House is Popular Amongst Boys and Girls of All Ages!!!

Noah's Ark Moonwalk Rental

$175

Fun With a Religious Tone! Great For Parties & Church Outings!

Moonwalk Rentals * Bounce House Rentals * Jumper Rentals * Inflatable Bouncer Rentals



Inflatable Castle Bouncer Rental

$175

The Inflatable Castle is one of the Most Popular Bouncy House Rentals and Fun For Everyone!

13' x 13'

Sports Theme Moonwalk Rental

$175

For The Sports Enthusiasts in Your Life!

13' x 13'

1 (800) 756-6997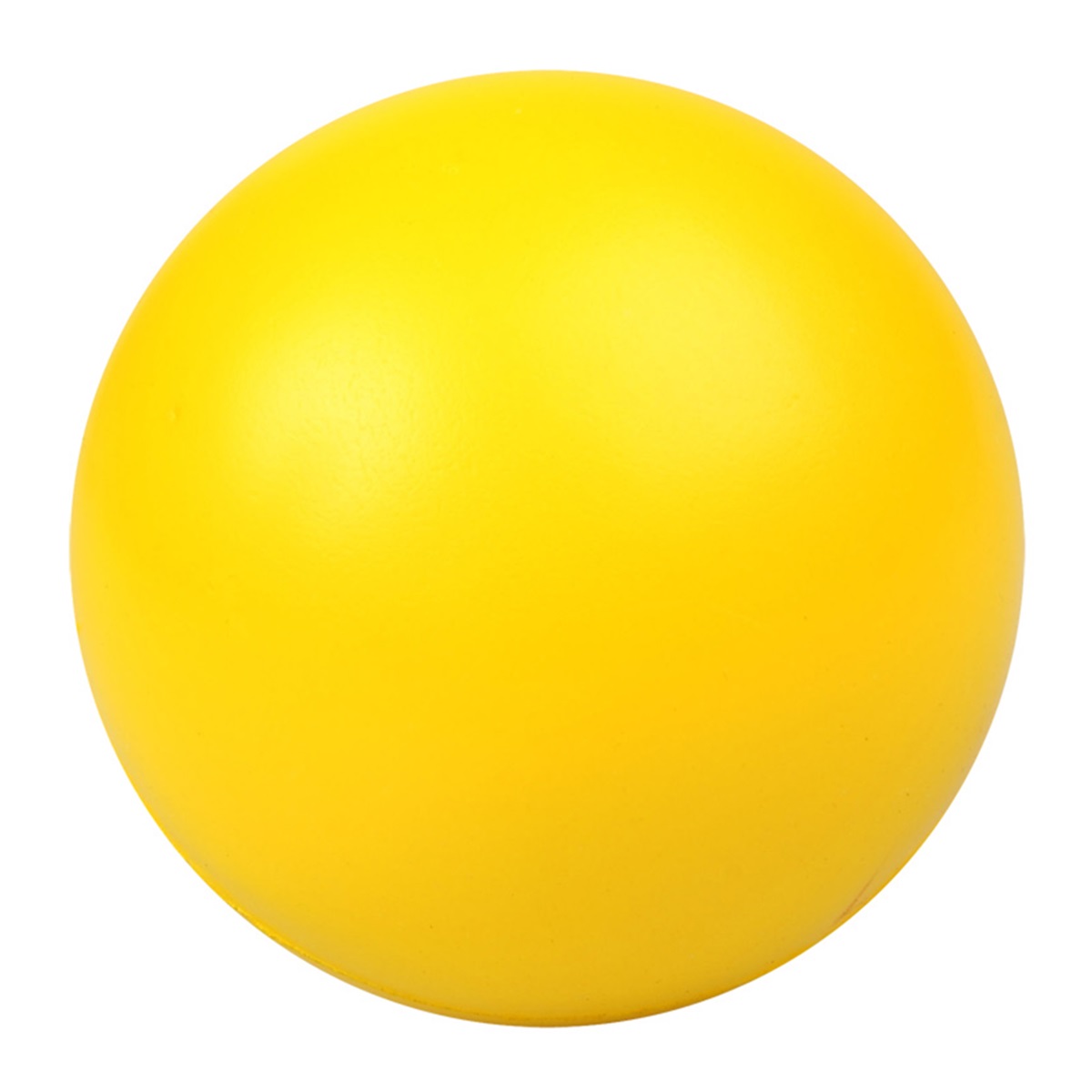 Unique Kids Birthday Party Rentals For All Ages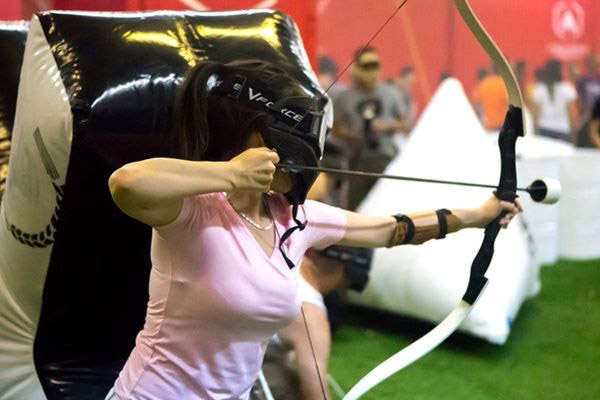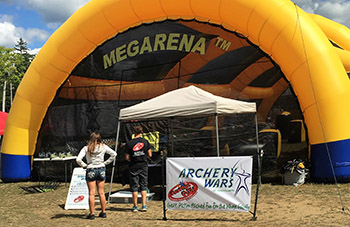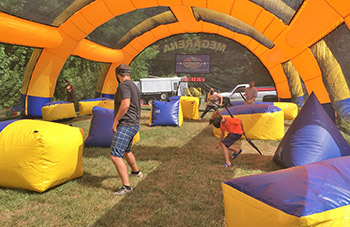 Archery Wars & Inflatable Megarena Rentals