MASS Moonwalks

Moonwalk Rental Gallery

Moonwalk Rentals  *  Obstacle Course Rentals  *  Inflatable Waterslide Rentals

Large Party Tent Rentals  *  Moonwalk/Slide Combo Rentals  *  Party Games

Lowest Prices on Over 300 Bounce House Rentals



Disney's Frozen

 Moonwalk Rental

$169

This Bounce House is a Sure Fire Hit With Kids and Adults at Your Party!

Lowest Prices For 15 x 15 Bounce House Rentals in Worcester County & Middlesex County



Princess Castle Bounce Houses Are One of the Most Popular Kids Birthday Party Rentals



MASS Moonwalk Rentals Provides The Finest Kids Birthday Party Rentals in Massachusetts



Customize With Hundreds of Themes To Choose



MASS Moonwalks Has The Cheapest, Most Affordable Moonwalk Rentals in Massachusetts



Bounce House & Waterslide Combo



Large Tropical Water Slide Rental * 20' Tall x 35' L



Disney Princess Bounce House

$169 

For The Princess in Your Life! 15' x 15' For Big Fun at Your Child's Party!

Justice League Moonwalk Rental

$169 

Justice League is a Popular Theme Among Kids & Adults

Disney Cars Moonwalk Rental

$169

Disney's "Cars" is Sure To Be a Big Hit With Your Outdoor Party Guests!

Moonwalk Rentals * Bounce House Rentals * Jumper Rentals * Inflatable Bouncer Rentals



 Bounce Castle Moonwalk Rental

$169

For The Bounce Enthusiast in Your Life!

15' x 15'

1 (800) 756-6997

The Retro Water Slide *  20 Feet Tall x 35' Long



Firehouse & Firetruck Bounce House With Slide







20 Ft Tall

Double Water Slide

$649

2 Days - $699

3 Days - $759





Giant 80 Ft Obstacle Course!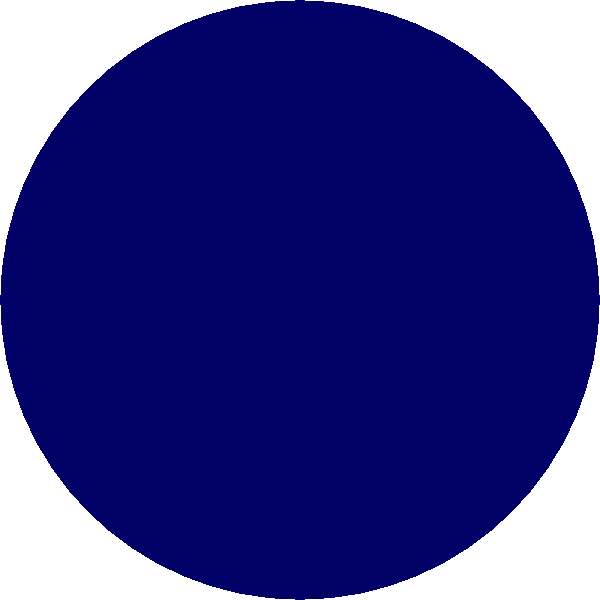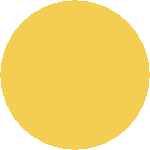 $399 1 Day

$449 2 Days

$499 3 Days

The Big Kahuna Water Slide * 20 Ft Tall & 36' Long



$399 1 Day

$449 2 Day

$499 3 Day



$449 2 Days  &  $499 3 Days

$325 1 Day

$375 2 Days

$425 3 Days